Welcome to Lindsay Rae Harold Wagner's site!
View my latest creations on Flickr
My art is a mixture of vintage, reclaimed, repurposed, fibers, and awesomeness all rolled into one. I started out taking photos and being all arty before finding myself in art school at San Diego State majoring in Fibers. Though growing up in a family full of jewelers, making me 3rd generation, sent me on my current creative path. I started making necklaces, earrings and bracelets to stay sane. Then created my signature snoody hat which needed embellishments and latter got involved with Gold Coast events and started pirate inspired hair ribbons. I've since added hat pins, steampunk inspired accessories and have started a vintage inspired collection. Feel free to visit my blog spot Shiny Fuzzy Things to get a peek into the world of Shiny Fuzzy Things, and no it's not about my cats, though both of them are shiny and fuzzy. I also do custom pieces in most cases so contact me through my etsy store or my email in
More Weebby Contact
and we can see what we can do. So enjoy browsing my pirate / steamy / vintage / strange collections and hope to see you soon.
Shows for 2016


See RWD under Lindsay Rae Harold in the Art Show at Condor Con February 26, 27, and 28.
Check out Wild West Con, an amazing setting at Old Tucson Studios in Arizona.
RWD will be with
Wyng'd Lyon
in the outside tent, come by and say hi!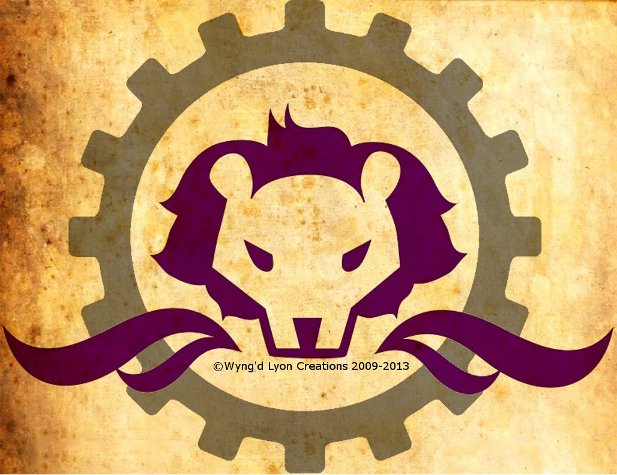 The Pirate Fair will be held on March 19 -20, 2016 at the San Bernardino County Fairgrounds, Victorville CA. 
The Pirate Fair will be celebrating the Golden Age of Pirates, with much Revelry & Merry Making. Fun for all ages from the littlest Powder Monkey to the oldest Captain. Face Painting, Games to play, Stage Acts to enjoy, Battles between Pirates, Food from the four corners of the known world, Rum & Ale, and there may even be a trial of a Pirate.
Many Merchants with wonderful items to purchase.  The Merchants have traded their best powder & shot to procure most of their merchandise.
I will not make it to the Spring Escondido Renaissance Faire,
But you still should!!!
Hope to see everyone at the Fall Show.
Gaslight Gathering 2016
The Darker Side of Steampunk
Get your tix now!!!
Stay tune for update from RWD for where we will be at this event.
Want more photos of Art and Events